Boston Marathon 2011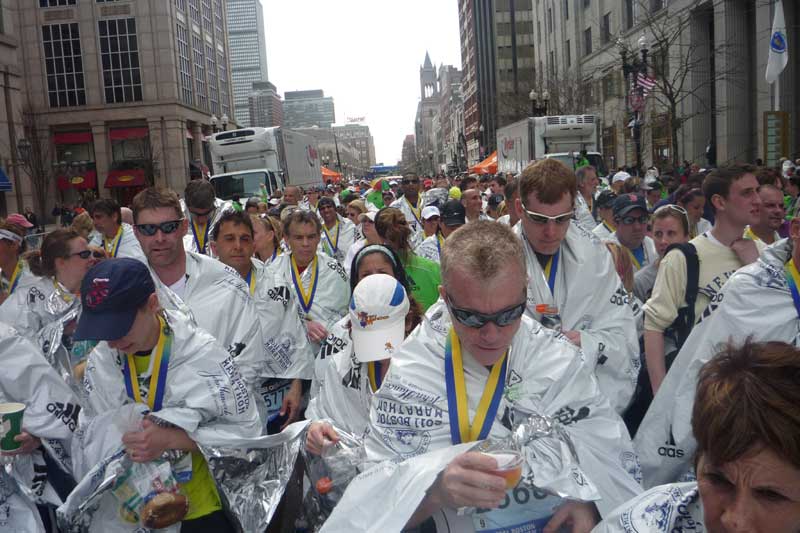 This was the view Keely had of the finish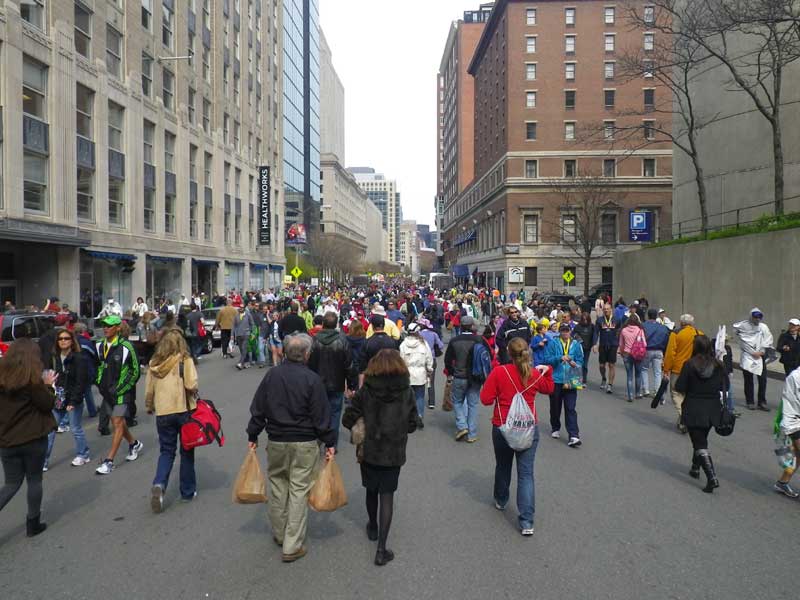 And this was the view her parents and I had when we arrived just minutes later. That's a lot of people.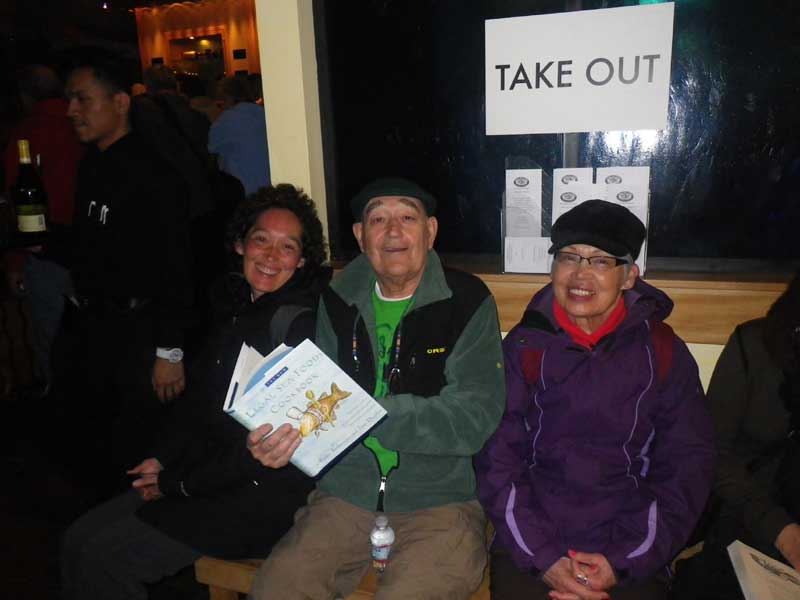 The crowds were nuts. Our hotel was a few blocks from the finish line, and the ambulances seemed to run all night. Even though we'd had reservations for over a month, we still had to wait nearly an hour for a table.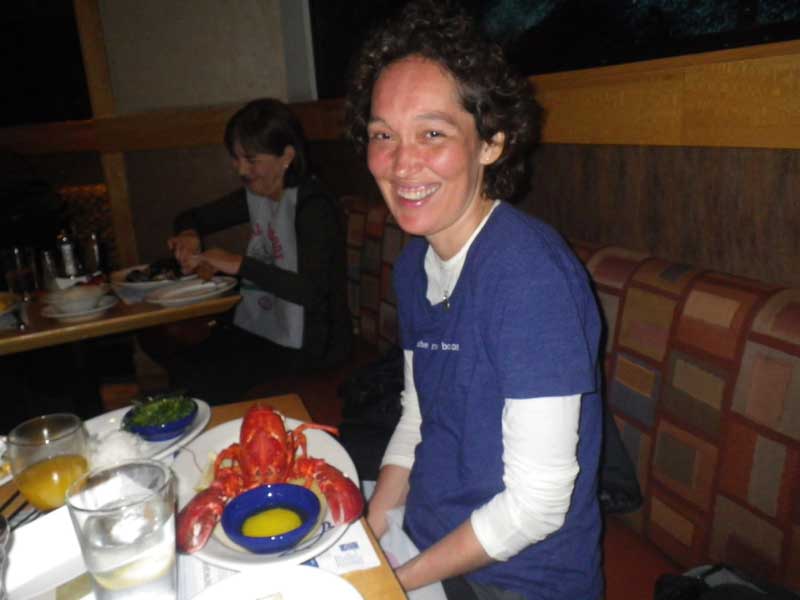 Keely was celebrating in style - a Lobster dinner (pronounced "lobstah dinnah" in Boston) at Legal Seafood.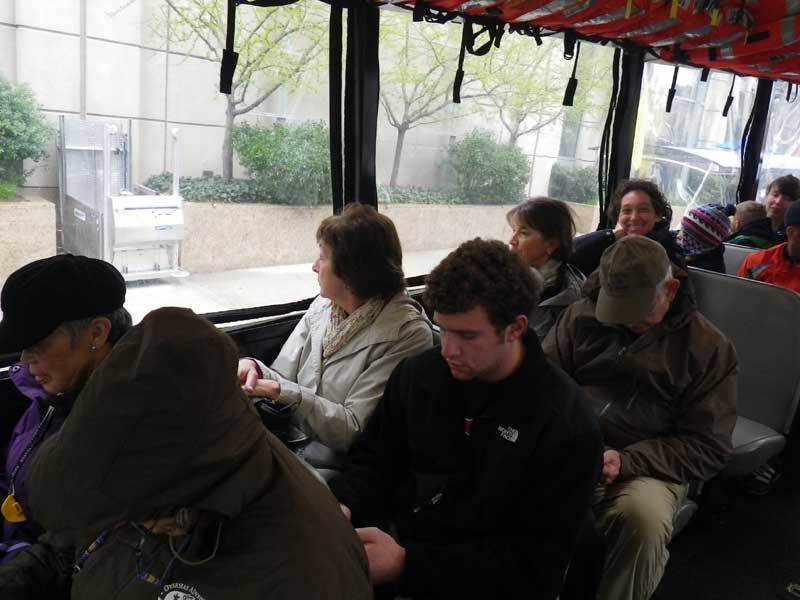 The next day was a short one - we went on a Duck Tour and had a great tour guide (that's Keely's parents in the left corner, Keely towards the back) and had lunch at a really good Irish place called Solas in the Back Bay.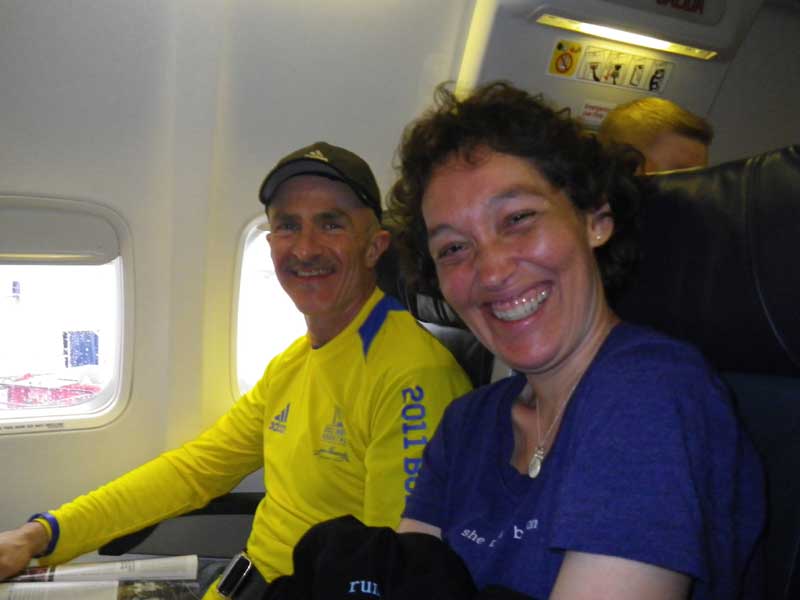 After lunch it was back to the plane and who do we sit next to but Kyle, the same guy we sat next to on the way out. Six days in Boston and we sit next to the same guy - that's never happened to us before.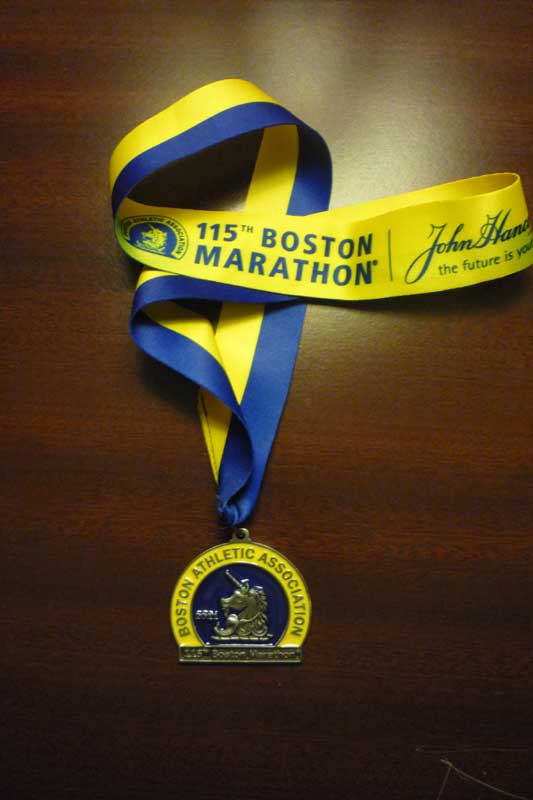 And there it is - the whole reason we went. Keely is quite proud, and I am proud of her.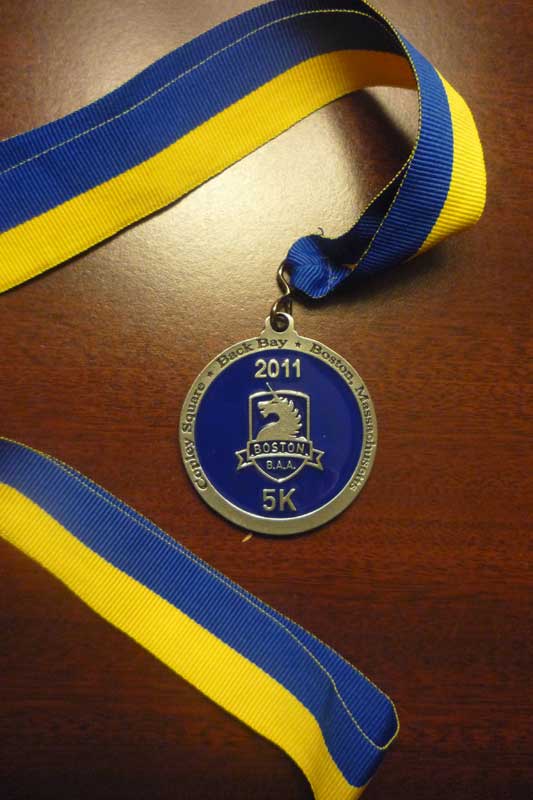 But don't forget - I ran in Boston, too!