Boston Marathon 2011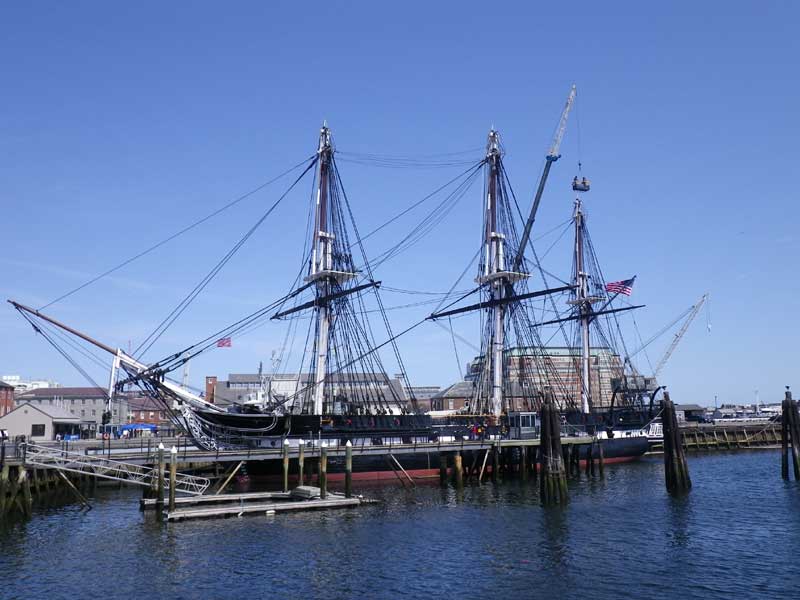 Our goal was the USS Constitution - that's a damn fine boat, that is.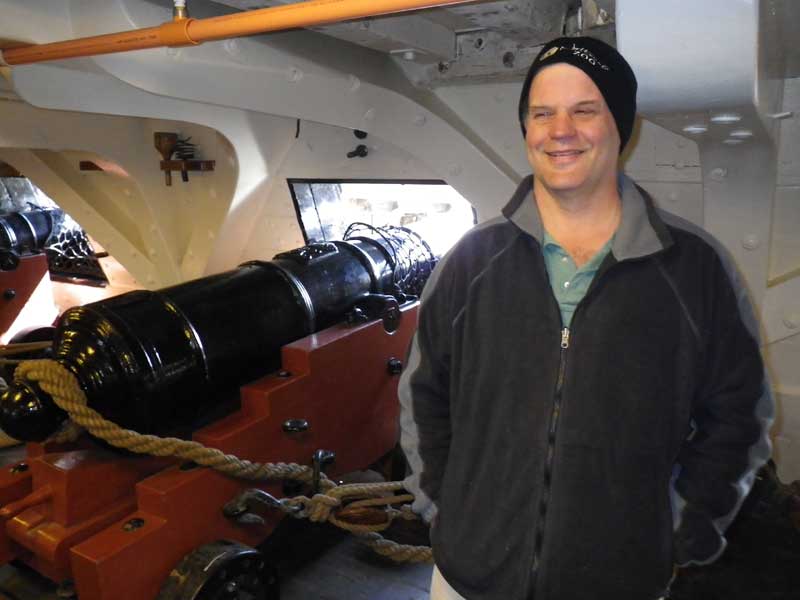 I wish we could still put cannons on ships. It'd make sailing lot more exciting.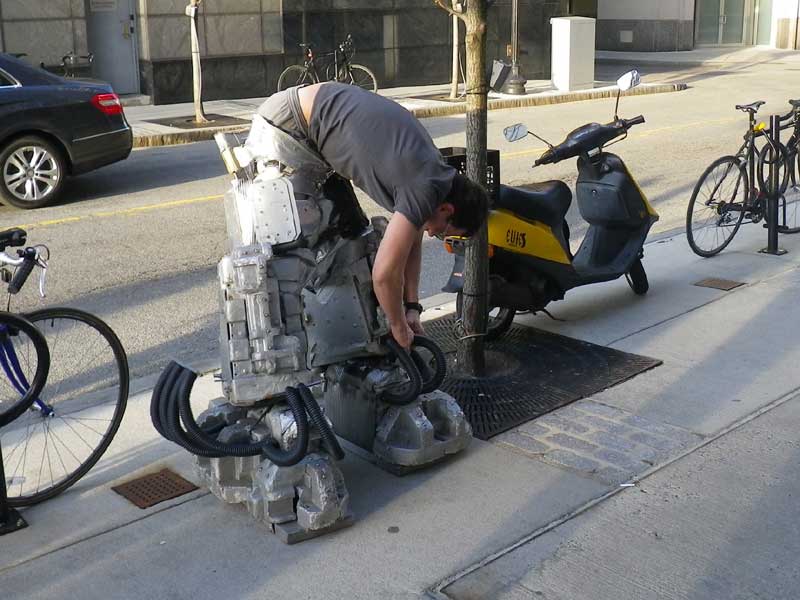 On the way back to the hotel, we saw this street performer gearing up for the evening. Nice robot outfit.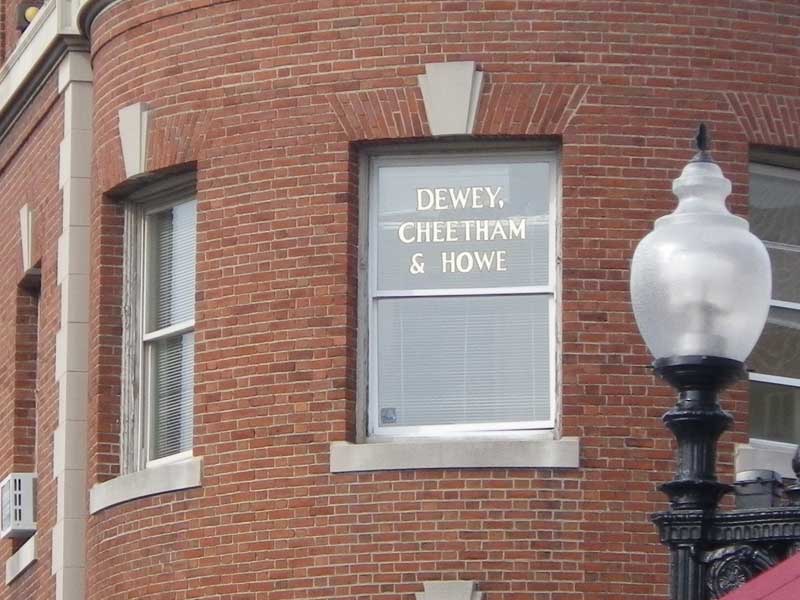 Saturday came along and we jumped on the subway to Harvard. I've listened to Car Talk for years, always thinking they made up their list of support people.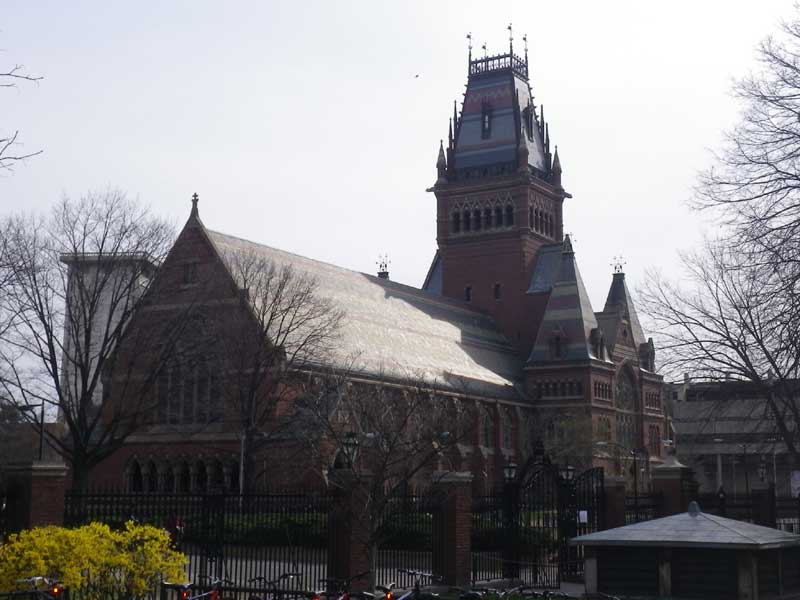 On our way to the Harvard Museum of Natural History, we passed by this building, thinking it was a church, we stopped in, only to find it is some kindd of Hogworth-esque dining hall.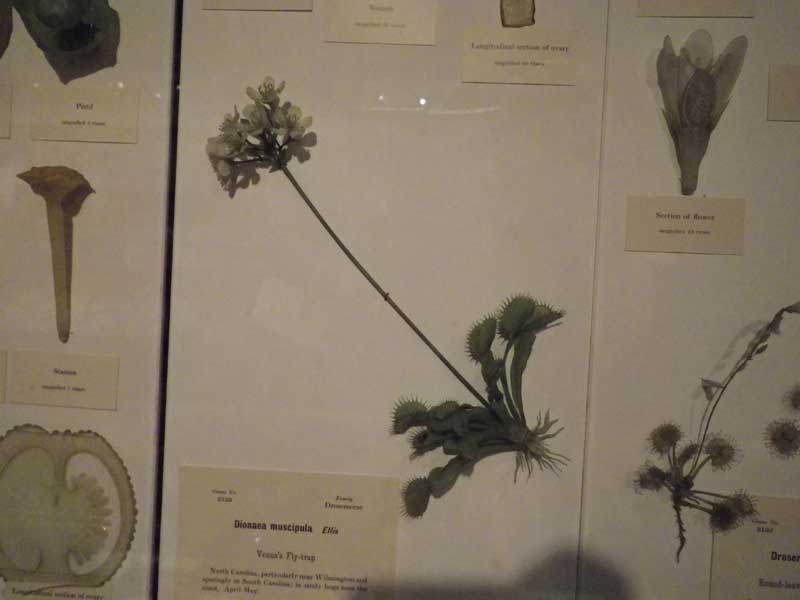 Our goal was the Glass Flower exhibit. I wish this photo could do justice to the detail and complexity of these sculptures. They were made over 100 years ago as teaching aids. The link is really worth checking out.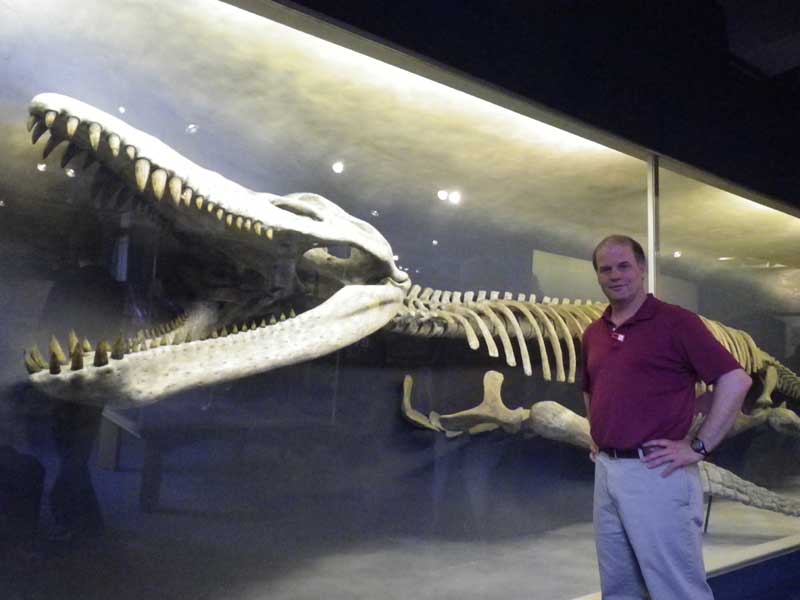 In addition to the glass flowers, the dinosaur exhibit is pretty bitchin' too.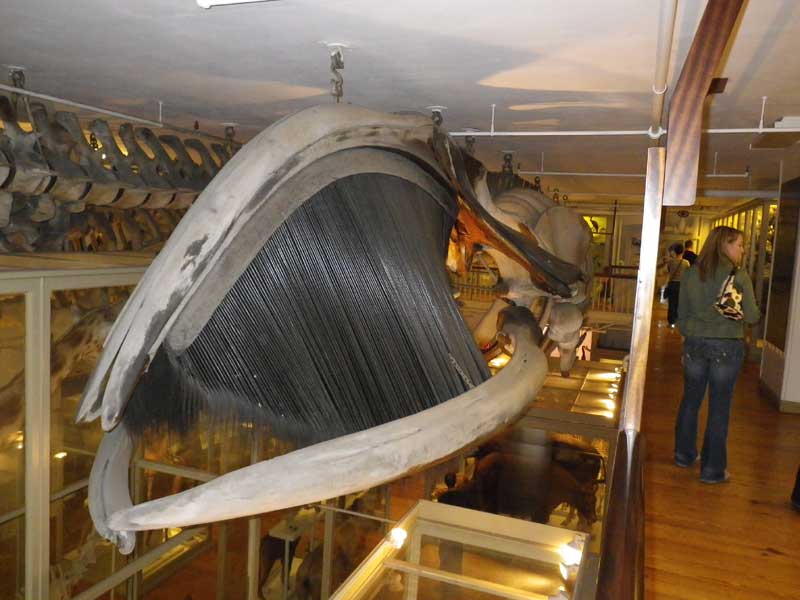 They have a really impressive taxidermy display dating from the late 1800s. Some of the displays are a a bit worse for the wear, but it is still very impressive.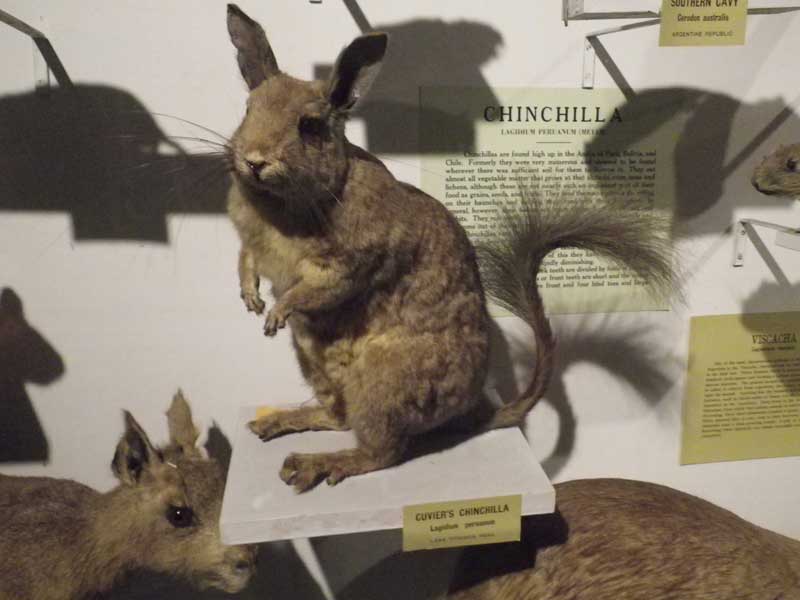 Sometimes it seemed like the eggheads at Harvard were pulling our legs. I mean, come on, add a set of antlers and this could be a jackalope. And what is that thing in the lower left - a pugnosed goat? They had other stuff that was freakier, but in deference to the children in the audience, we shall take our leave of this subject.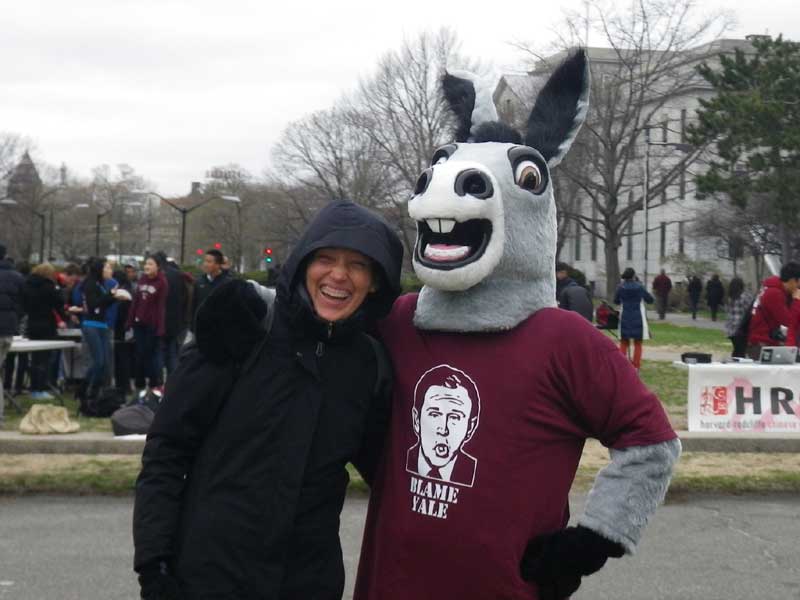 Back out in the quad, those wacky Harvard kids were yucking it up like they were attending some state school or something.