Boston Marathon 2011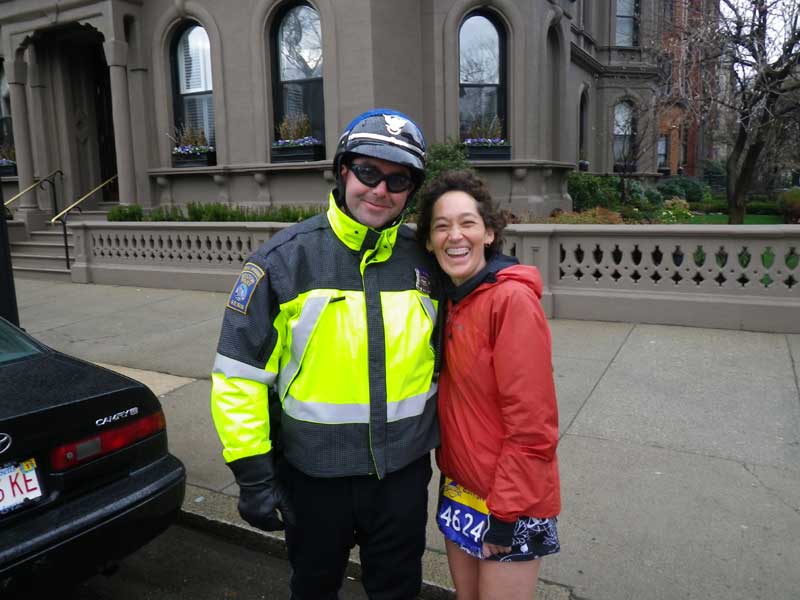 We always like to make the 'extras' feel good.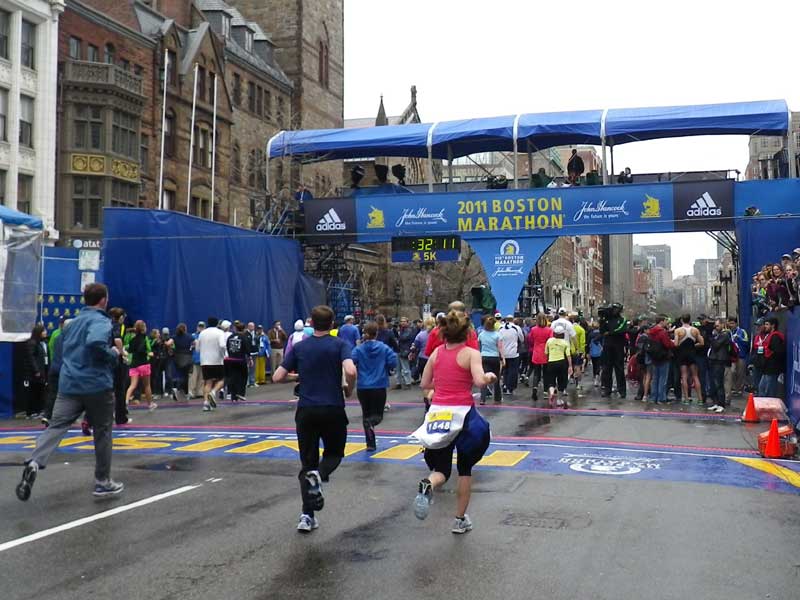 I was trying for a cool "look at him cross the line" shot, but got finish-blocked by some chick. You can just see the top of my balding head over hers.
My official numbers: Time 31:53 (min:sec) 2923 of 4198 runners, 1408 of 1756 men, and 147 of 182 in my division (I won't be getting sponsors any time soon.)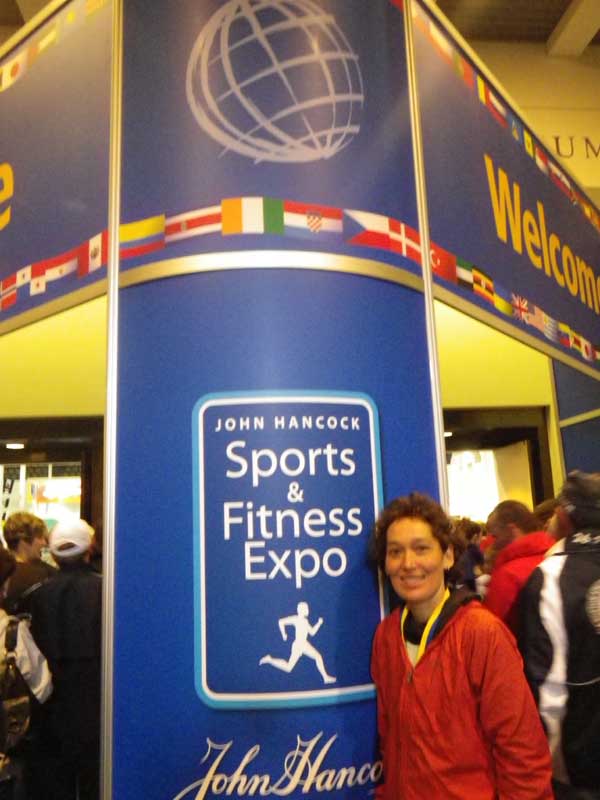 After the finish, it was off to the Expo to pick up some free samples while Keely shopped.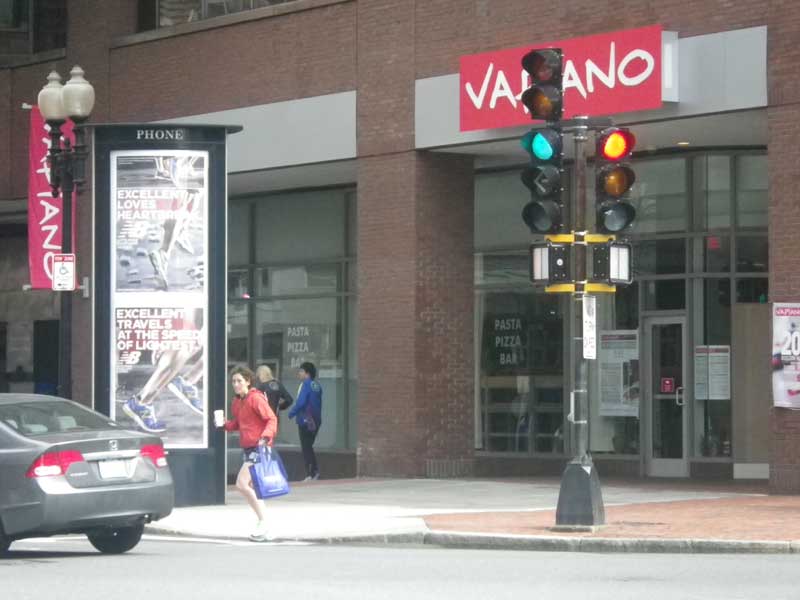 Crossing the street is a real challenge in Boston. On several intersections, all the WALK signs go green, even though some of the traffic lights are green, too. On other intersections, the WALK sign is lit on the red traffic light and on others, it seems to be random chance.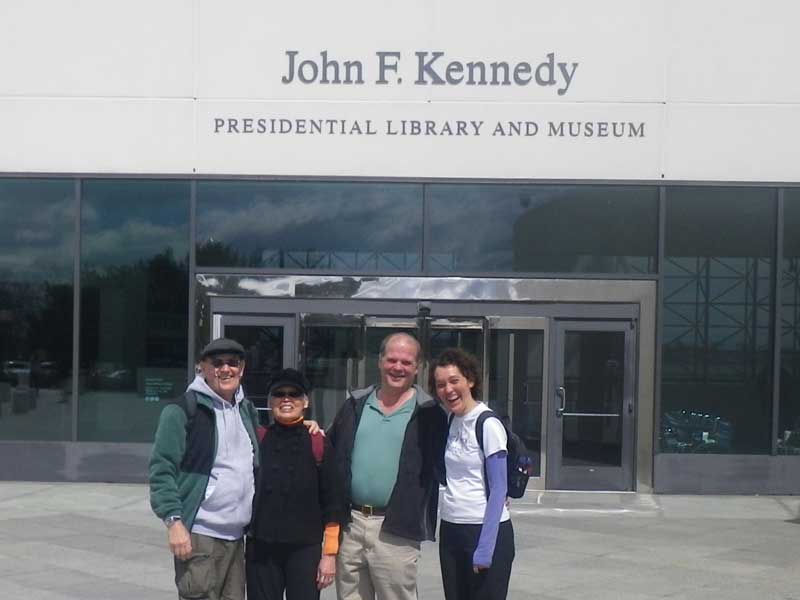 After the 5K it was off to the JFK Presidential Library and Museum. This was my first - and I must say, it was pretty cool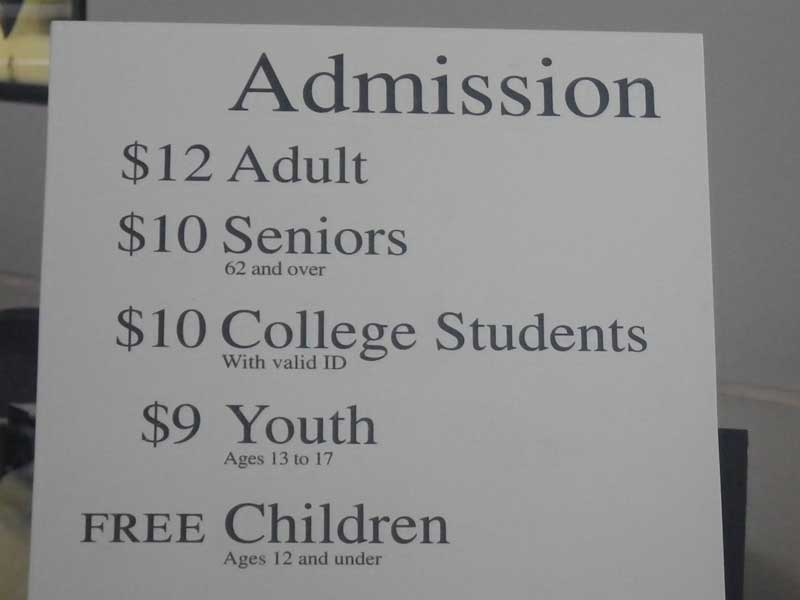 $12! Man, you'd have thought the Democrats would have figured out how to make this shrine free. That doesn't look like socialism at all.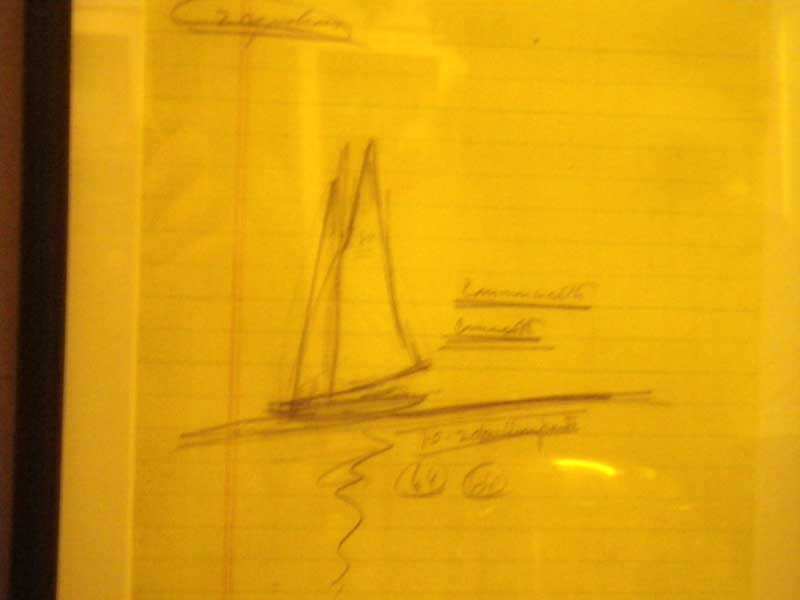 Proof that I can draw a sailboat better than JFK could.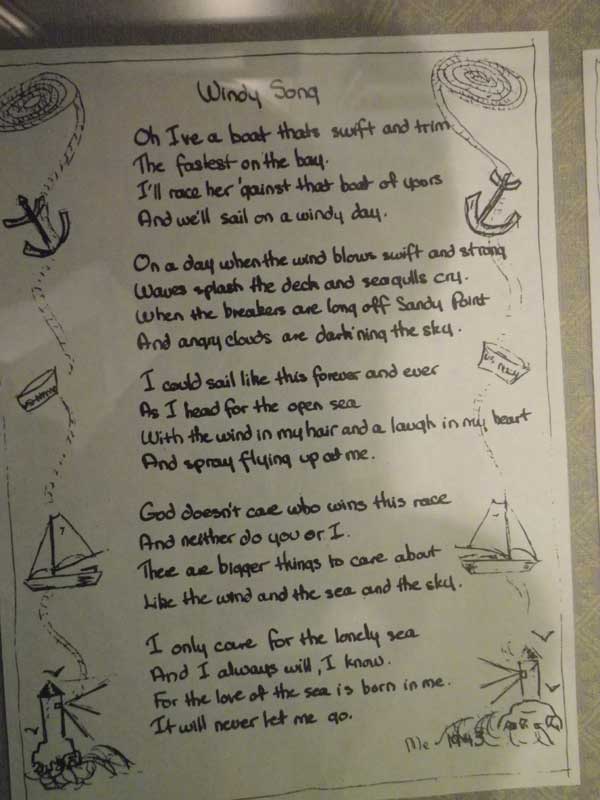 Jackie O? I dunno about her, but she did have a childhood poem I agree with.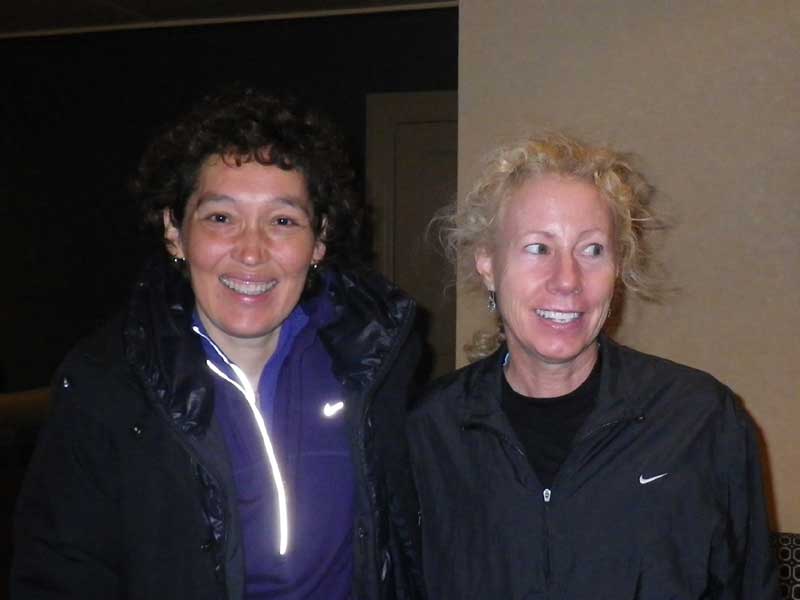 OK, it is now Monday, Patriot's Day, and time for the Boston Marathon. Keely met Sue, a running friend, in the lobby of the hotel and they rode out to the start together.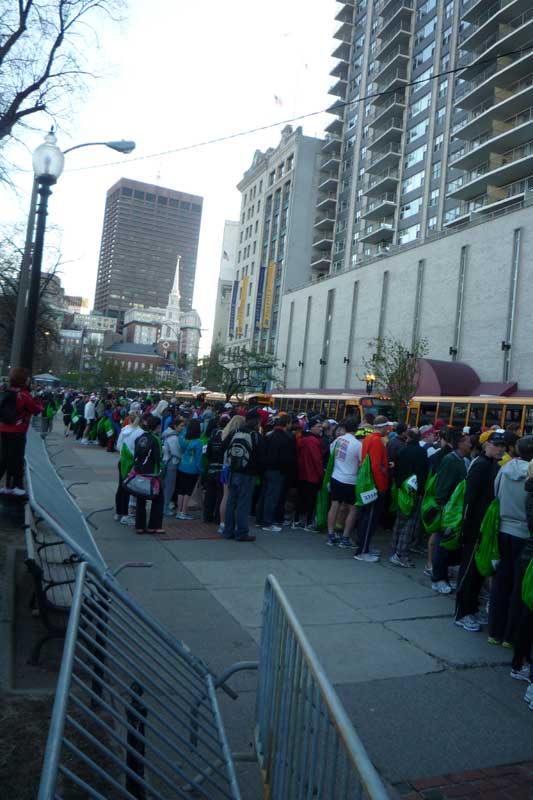 Even with 30,000 runners, the Boston Marathon isn't the biggest marathon out there, but the others aren't the Boston Marathon, either. Everyone had to get on busses to be taken out to the start in Hopkinton.