A day at the Beach, plus
Nov 18, 2017
Every onec in a while, you need to go to the beach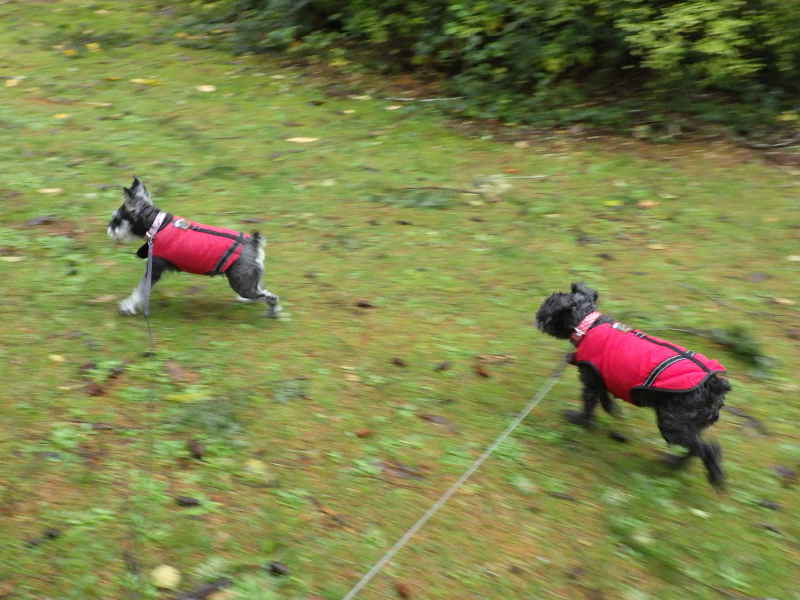 A little stop over at Van Duzer State Park for potty and zooming around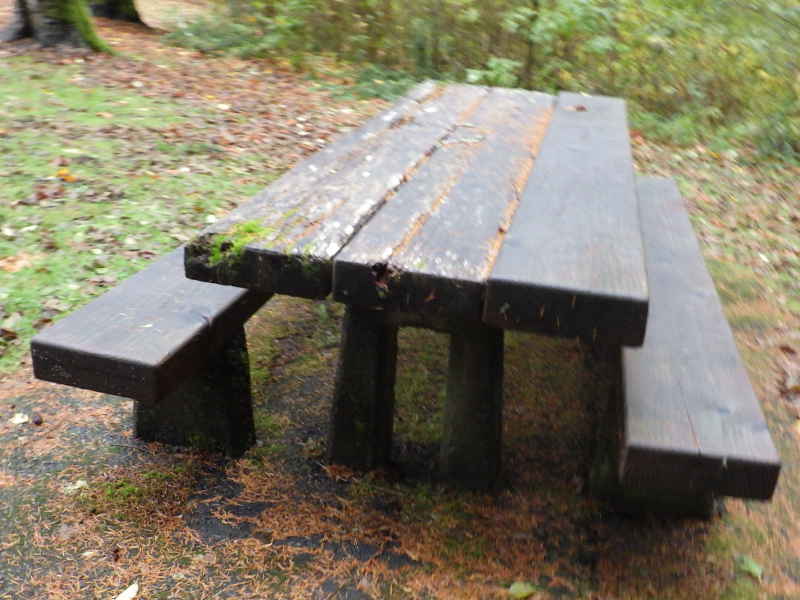 That's one of the problems with trying to maintain a park in Oregon: Even though you have 4" thick planks for your picnic tables, they rot.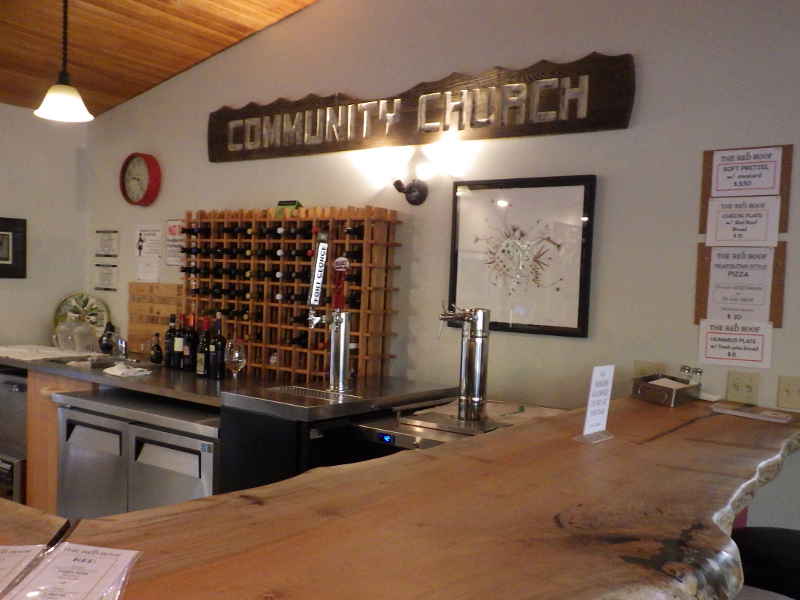 We stopped at the Red Roof bakery in Gleneden - they have the right idea for a church/wine bar.
Keely with coffee and scones at the front door to her parent's house.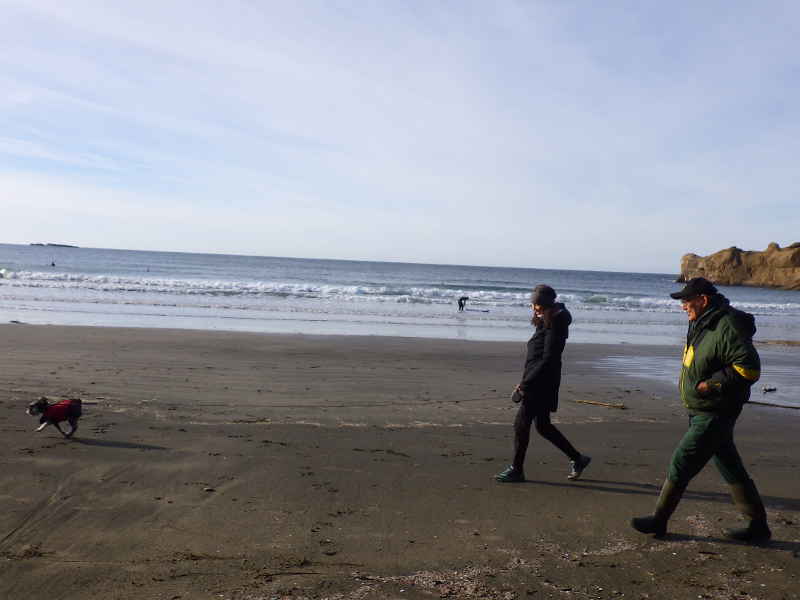 Down on the beach, the dogs were having fun as Keely walked with her dad, Jim. I feel bad for Oregon surfers - it was 46° out there.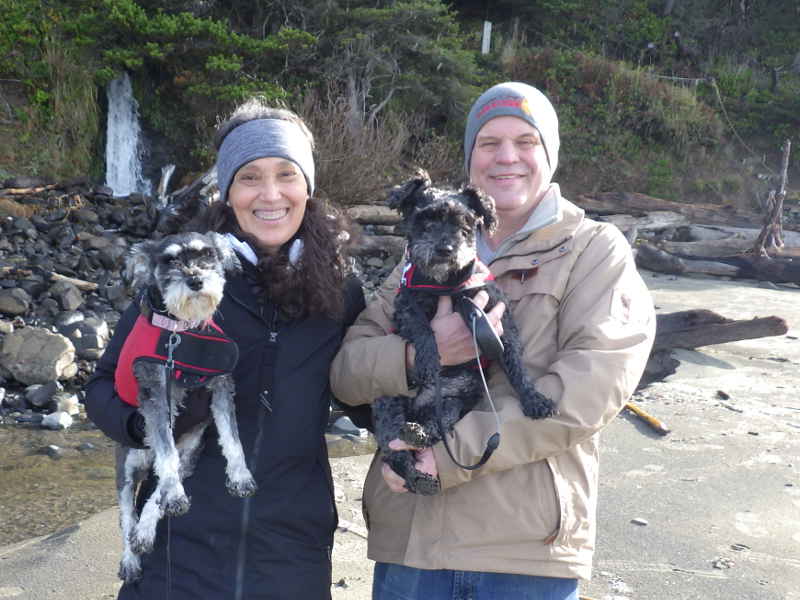 That's a nice shot of us, but what's up with Darling? She looks miserable.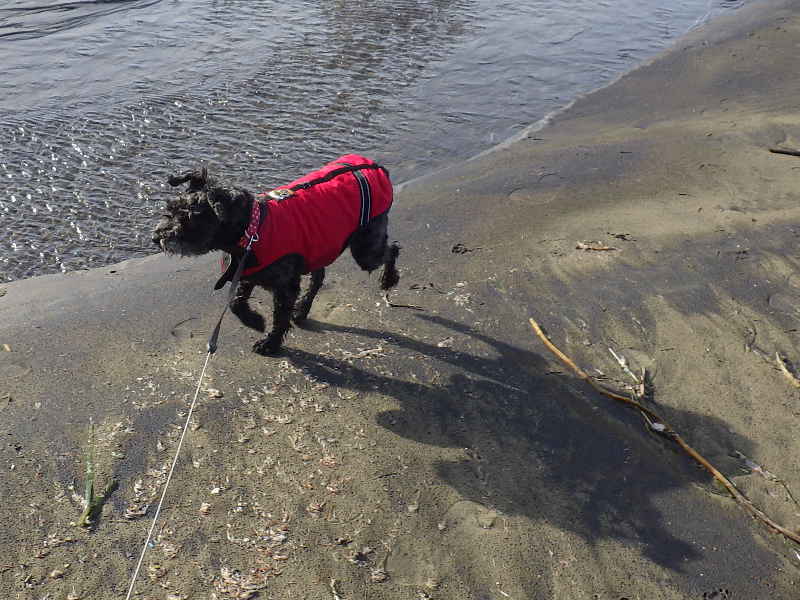 Aurora was having a wonderful day.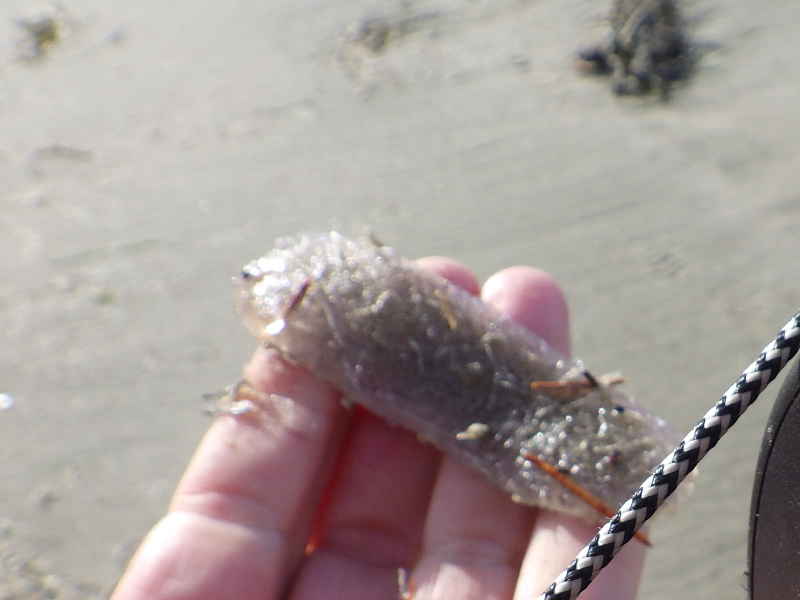 This is a pyrosome, a colony of zooids that floats through the ocean, doing pyrosome stuff. They typically live off Africa and no one knows why they are here or what they want.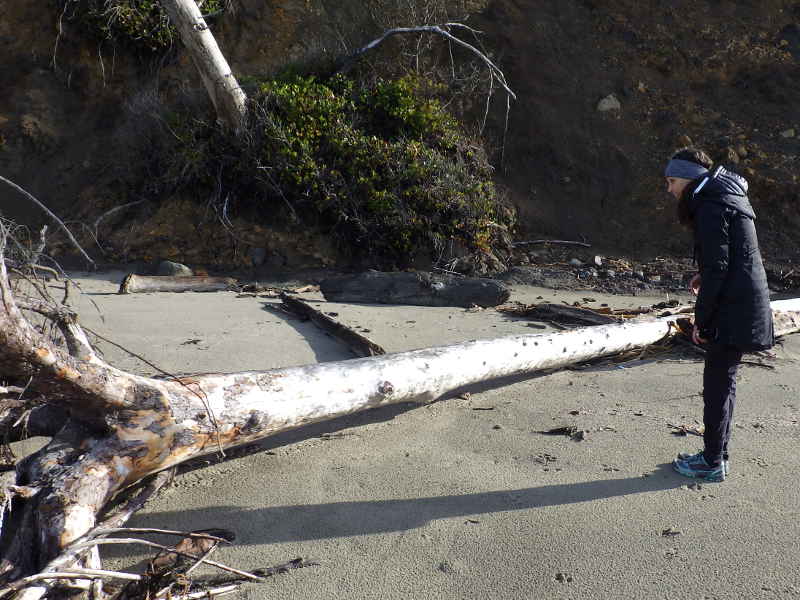 This was a really pretty tree - the bark had been polished off it, leaving a nice, shiny, trunk.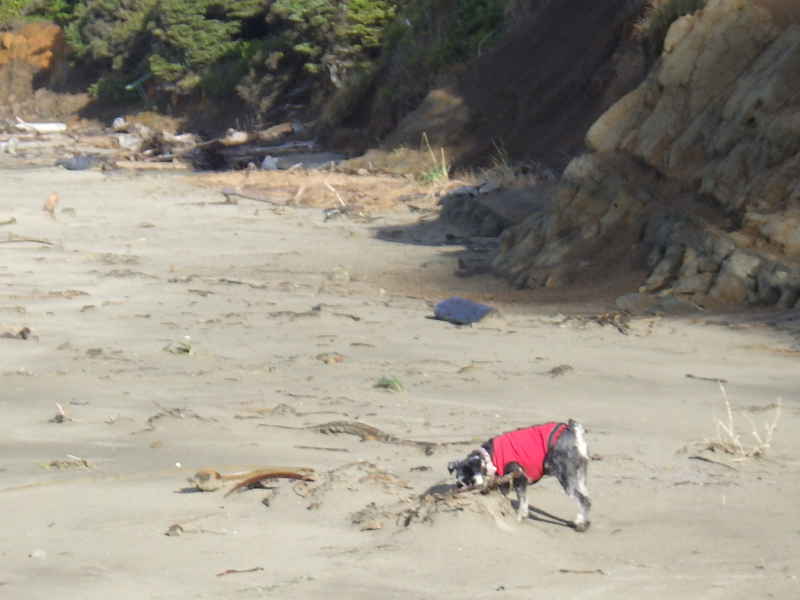 We let Darling off her leash and she was having a BLAST.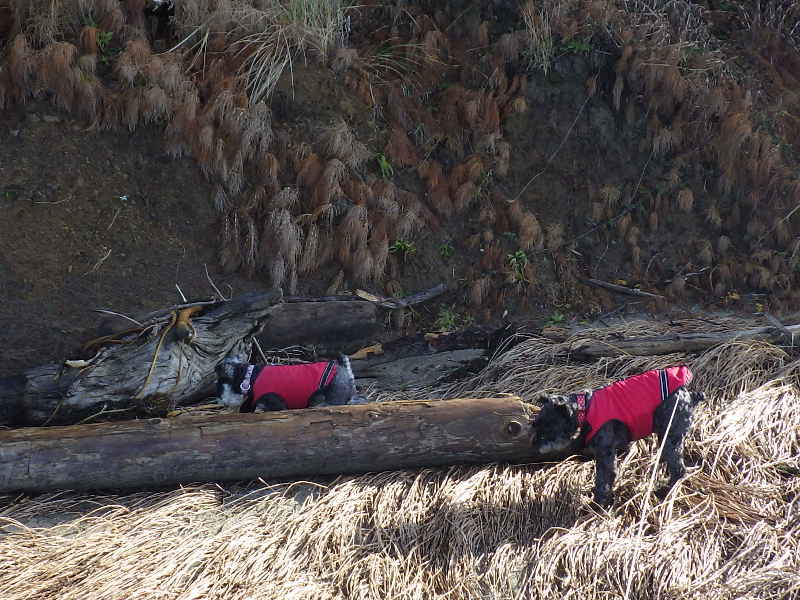 Aurora doesn't get off her leash - she never came when we called her as a puppy and she damn sure doesn't come when we call her now she's deaf.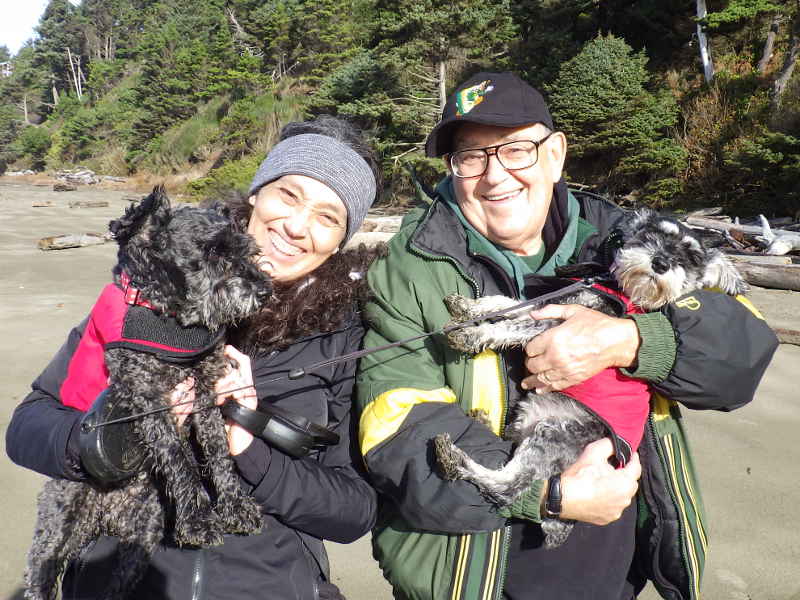 Keely and Jim - Darling looking uninterested again.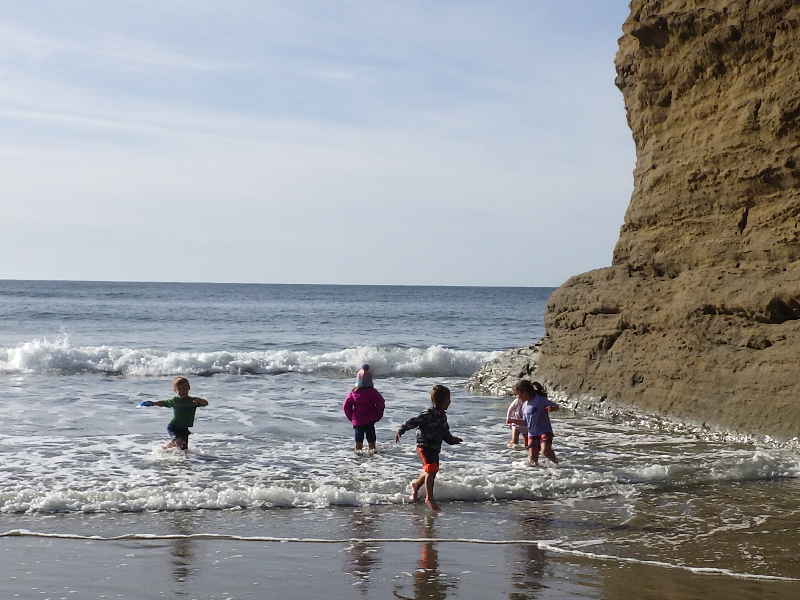 These are Oregon kids, through and through. Nobody was over 4 years oldAir and water temps are no higher than the low 50s. As we left, I heard one laugh as she yelled out "Mommy! I can't feel my legs!"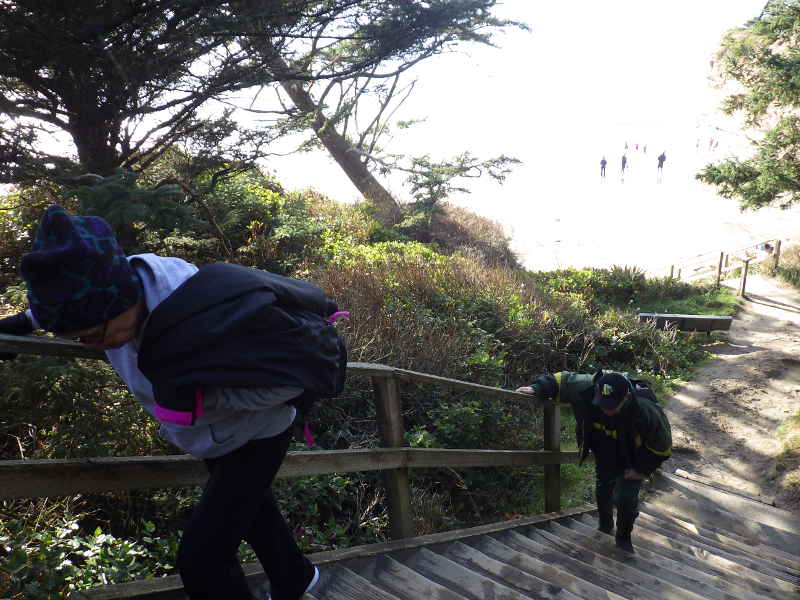 You have to be dedicated to visit Oregon beaches. Lots of stairs.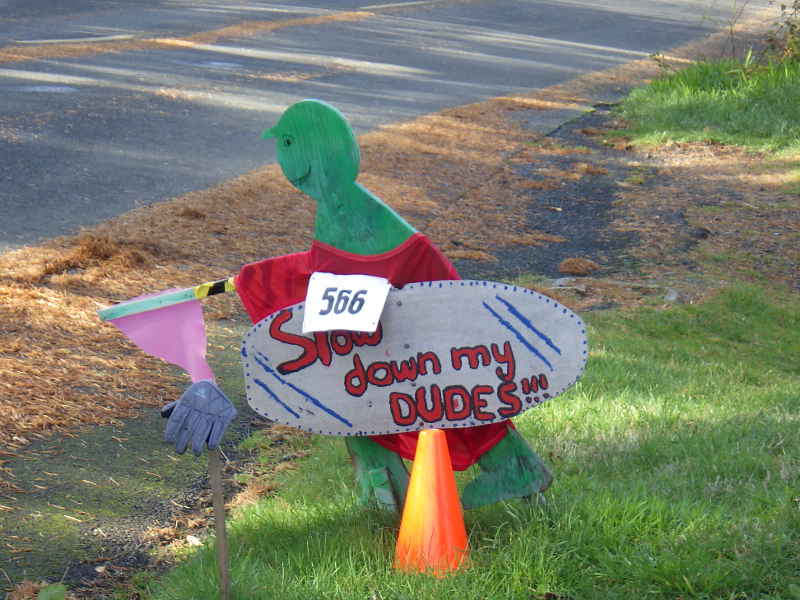 Nice sign on the road down to beach access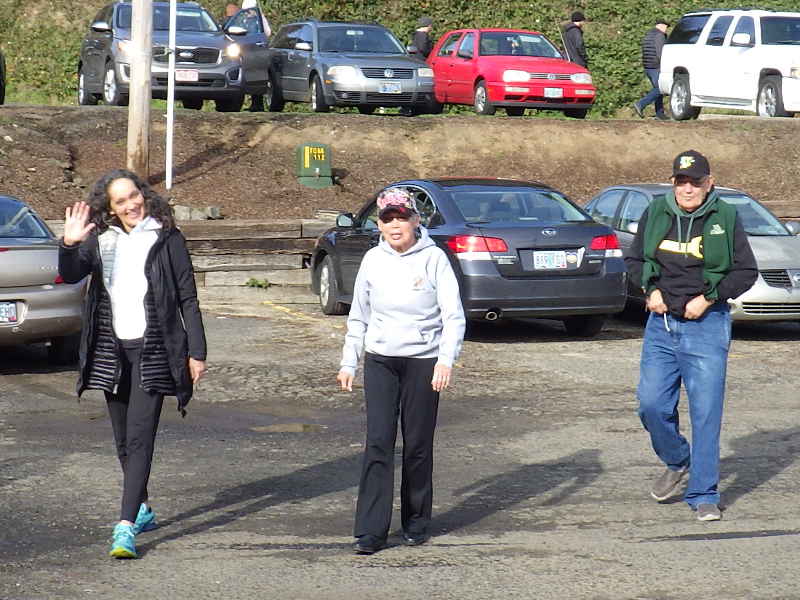 After the walk, it was time for lunch - Clearwater in Newport, to be specific.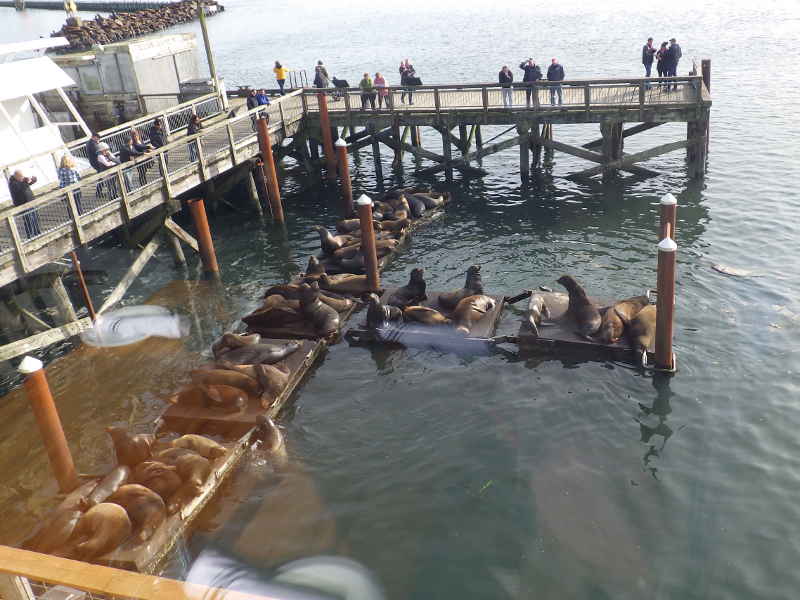 They have a heck of a view - the docks below are constantly full of Steller Sealions.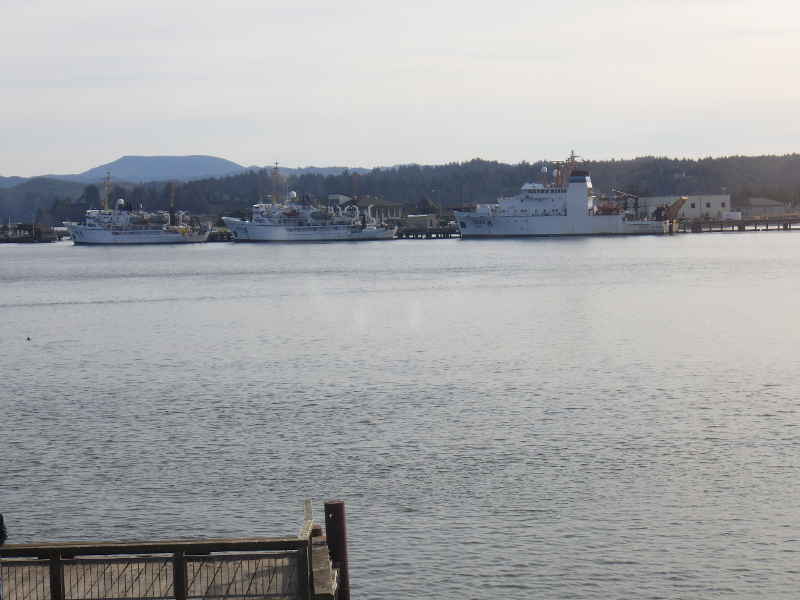 Across the bay is NOAA - good people, there.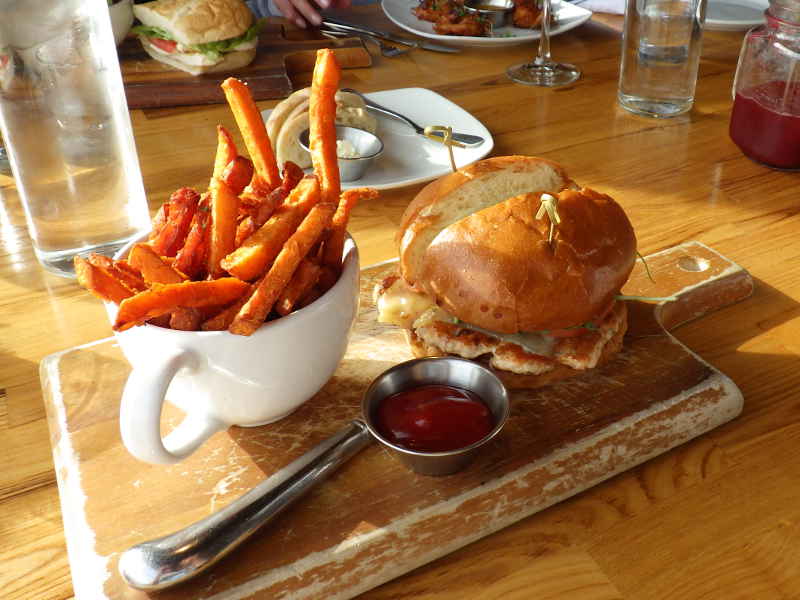 The food at Clearwater is really, really good. I got a salmon burger with sweet potato fries.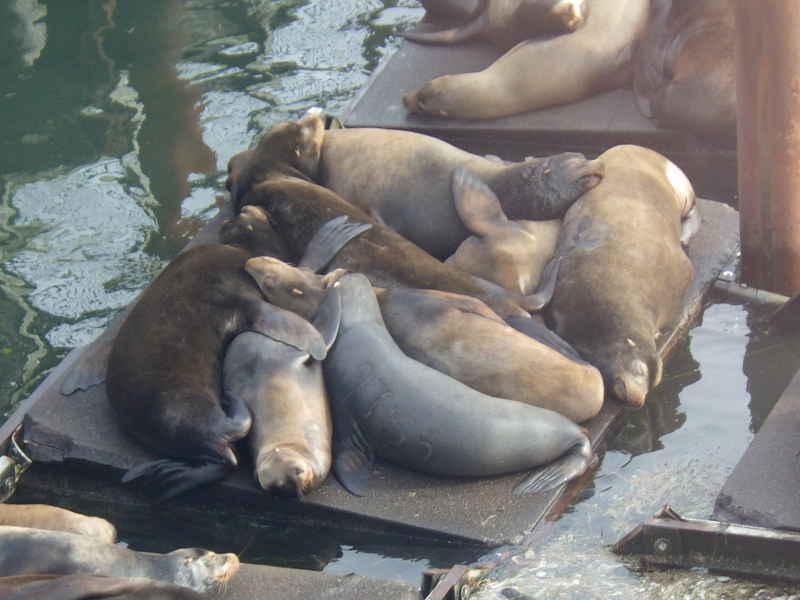 Down on the docks was a lovefest that would have made 70s era hippies blush.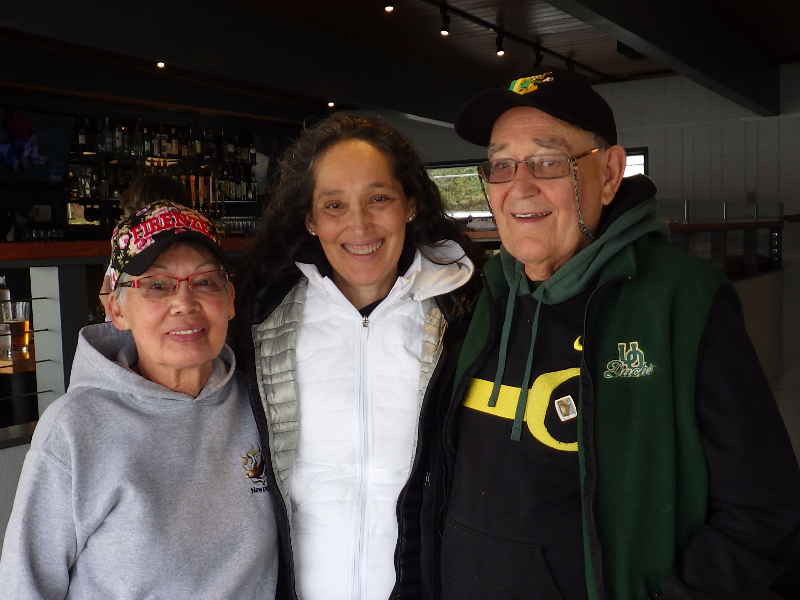 And that wraps up a great day at the beach.