Bald Hill Natural Area
November 20, 2015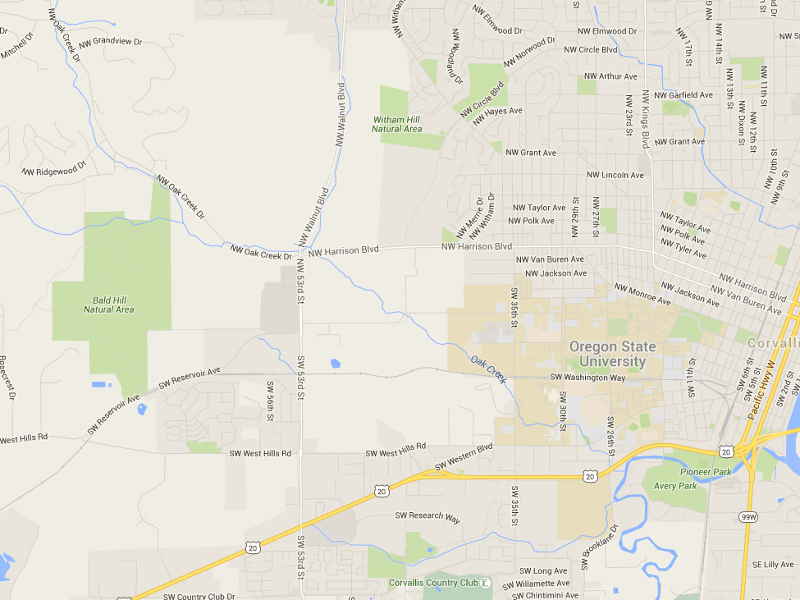 Bald Hill Natural Area is just to the east of Corvallis, a quick and easy trip - get off the freeway and keep going straight through town, you can't miss it.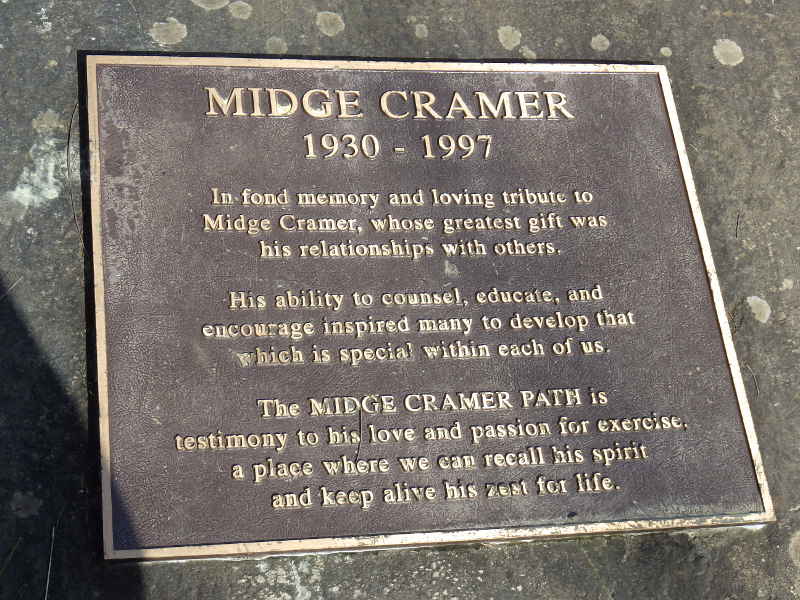 The path is paved and very nice. There is a porta potty and trash cans up near the dog area. Midge, you sound like you were a good man, thank you for making the path possible.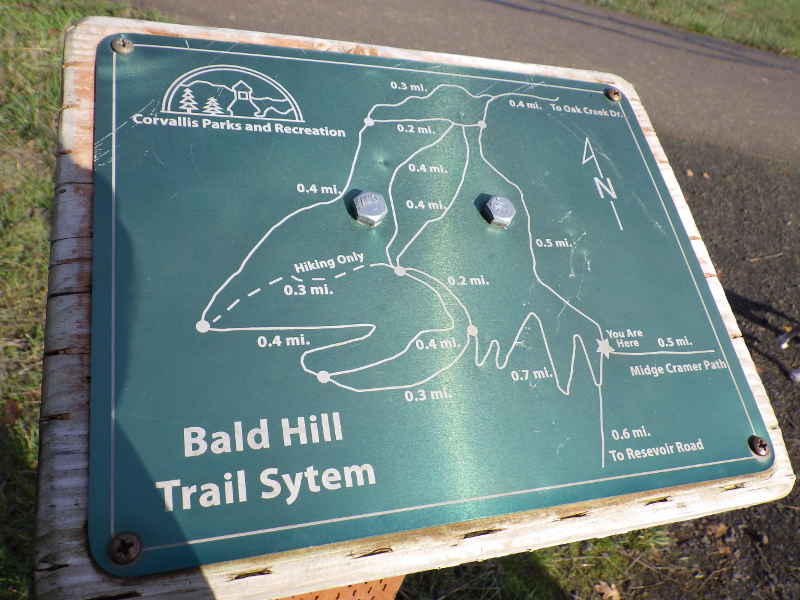 We started at the north end, and the Oak Creek parking area, and walked as far south as we could go, to the Reservoir Road parking area, and on the way back, we walked the Midge Cramer Path, about 4 miles in total. All those paths to the west are unpaved (aka: mud.)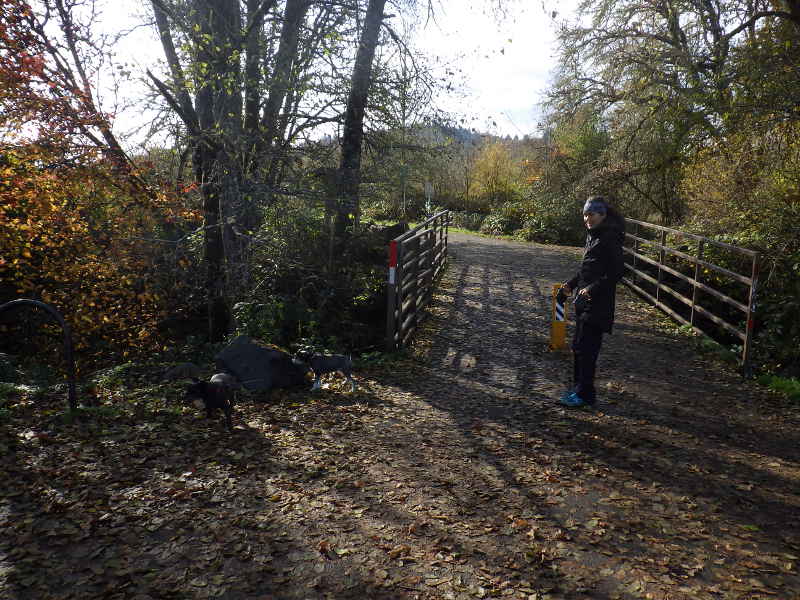 It has been raining a lot, lately, and today was one of those nice, 45°, dank, Oregon fall days.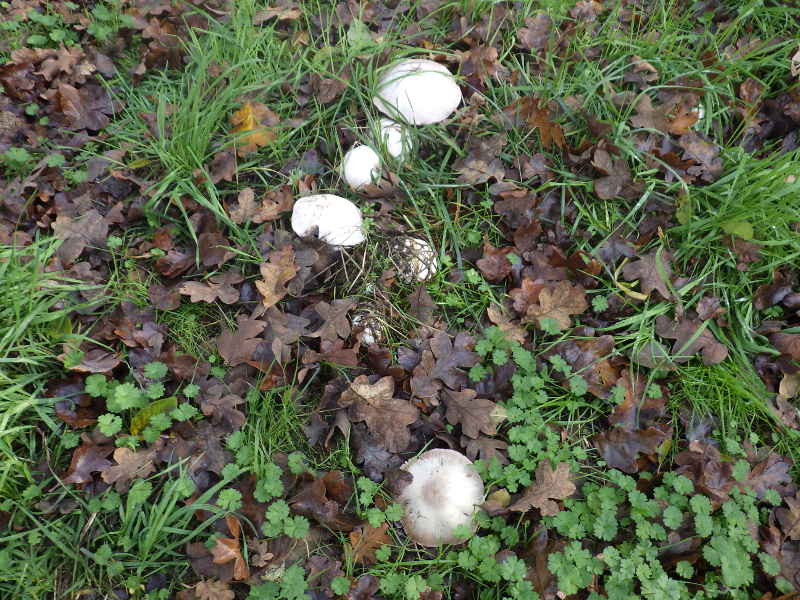 Mushrooms abound. Those are about 4" across.
Oak Apples - they are mostly hollow with a seed or something inside. The squirrels seem to like them.
That is a pretty view.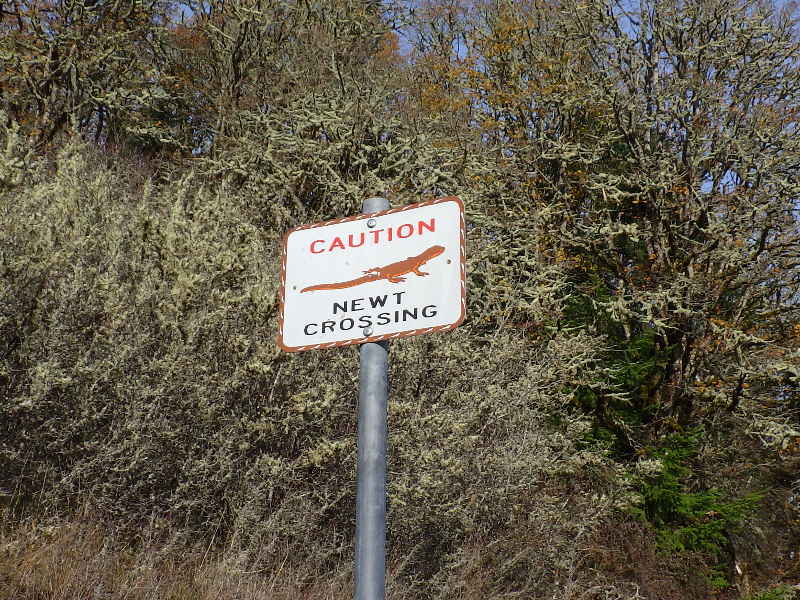 We didn't see any today, but we were on the lookout.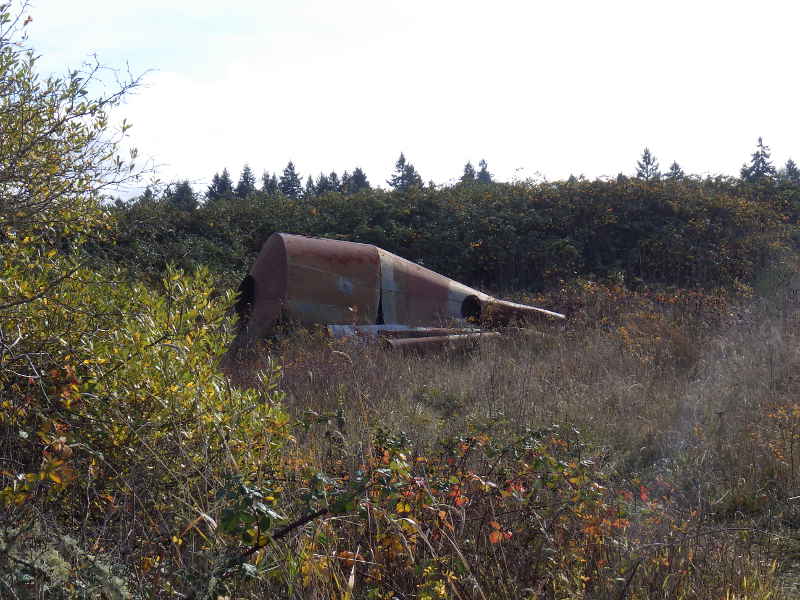 Soyuz capsule? Nah, just an abandoned grain separator or some such.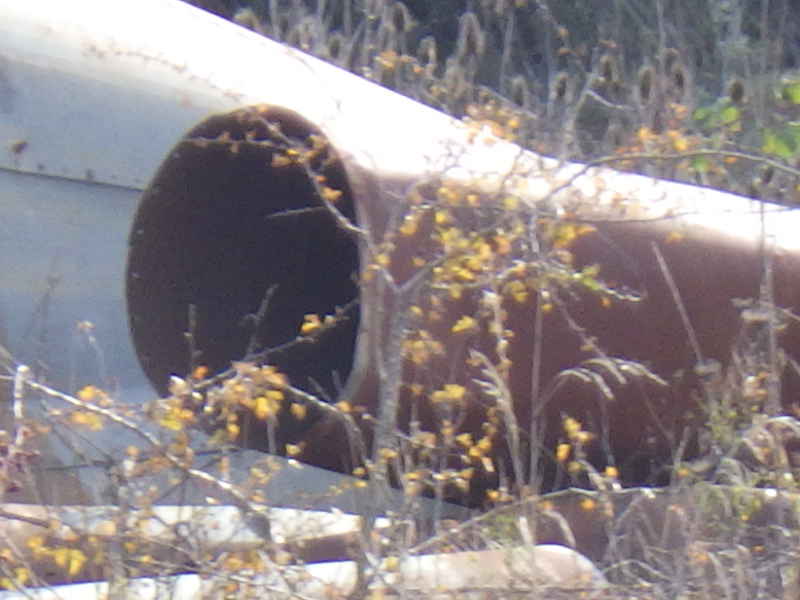 Testing max digital zoom on my new Pentax WG-30 camera. I'm not a fan of digital zoom (you can see the pixelation) but a zoom is very important for water activities, and waterproof cameras don't have optical zoom higher than 4x or 5x. Better a crappy picture than no picture at all.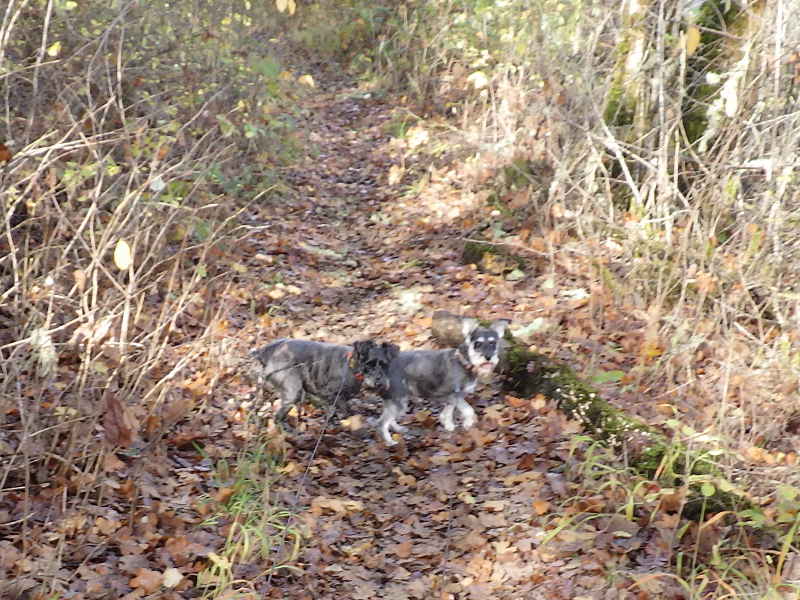 On the way back, we took a trail that paralleled the paved one. The dogs needed something new to sniff.
That quickly turned to mud, so we jumped back on the paved path.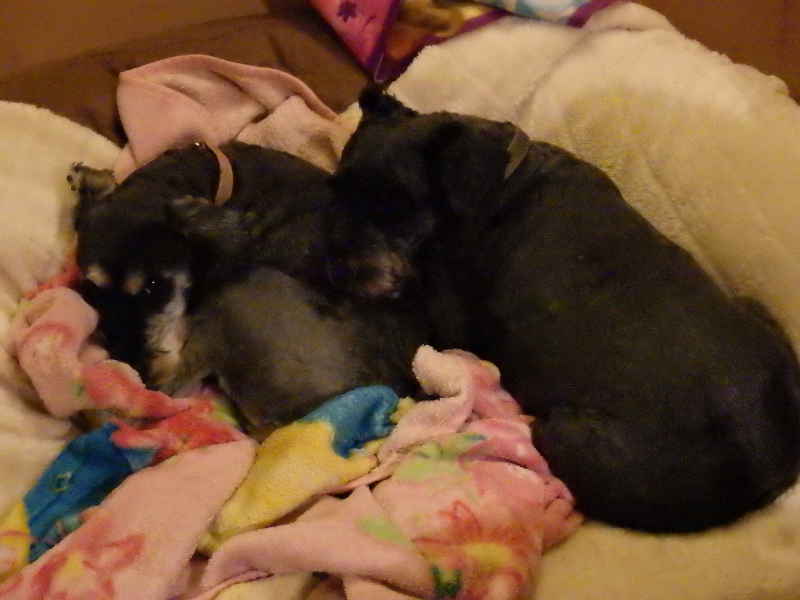 Dogs be tuckered - which was one of the reasons we went for a walk.
Bald Hill Natural Area - a nice day out.