A Lazy Sunday
September 16, 2012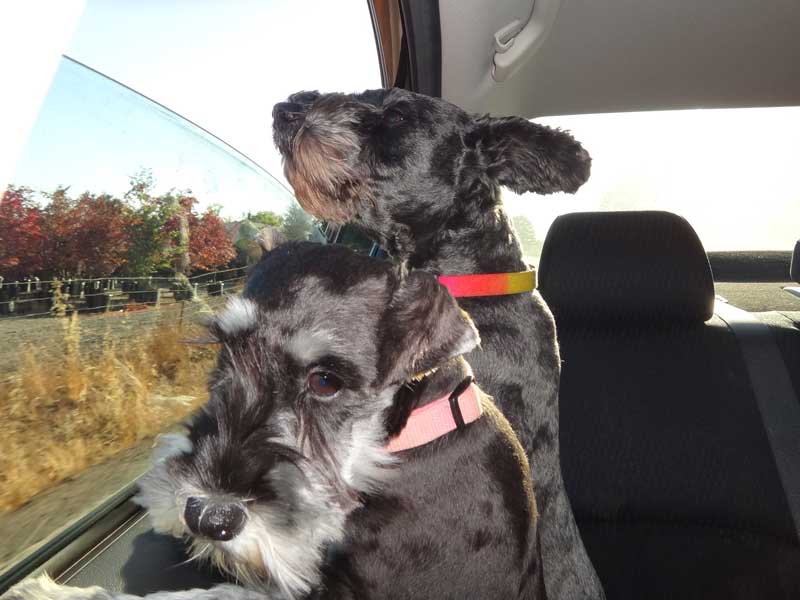 Sundays were made for loading the dogs in the car and heading to the park. Aurora is trying to teach Darling the finer points of wind-riding, but Darling is still a little short to get her head into the stream.
We stepped out at Willamette Mission and I heard a lawnmower sound coming towards us - could have knocked my socks off when we saw this guy flying over the trees. Pretty colors - I sure like my new camera.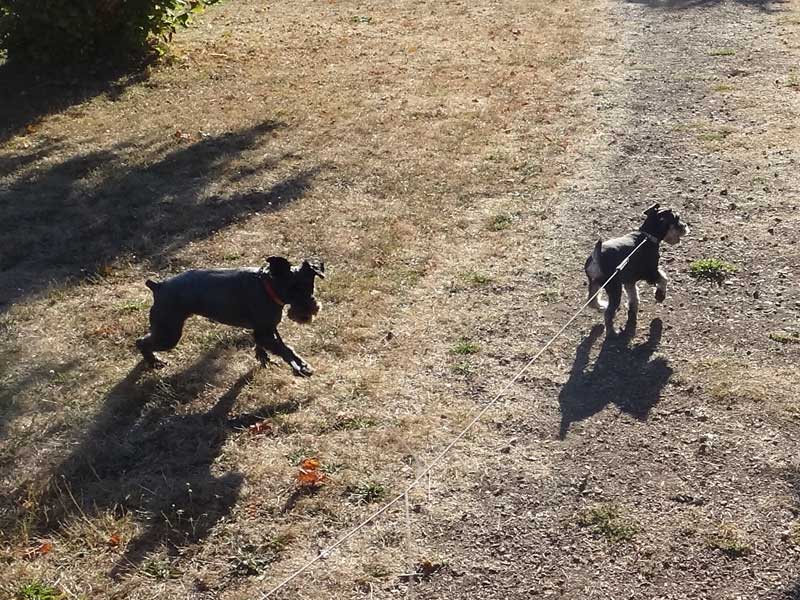 The dogs hit the ground running - this was Darling's first long walk. We were out over an hour, about 4 miles or so.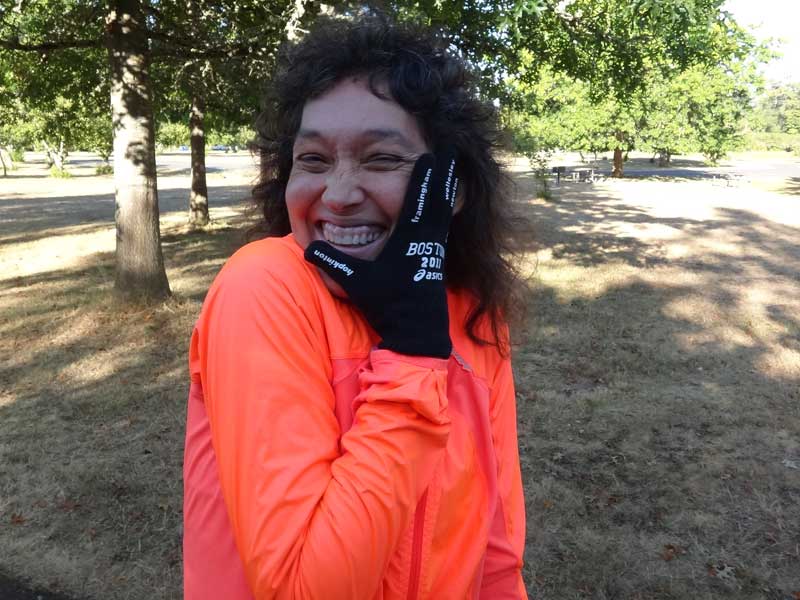 It was a little chilly, so Keely was sporting her Boston Marathon gloves and rocking her lululemon jacket.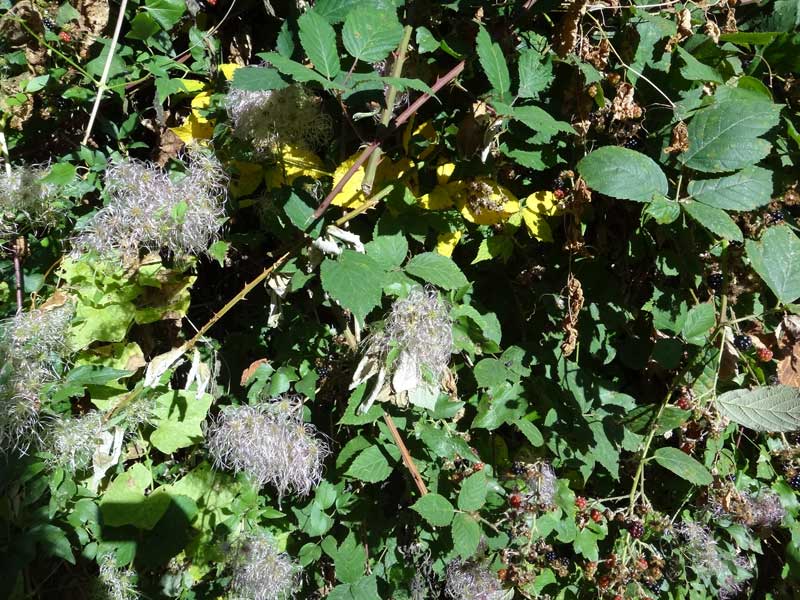 These fuzzy plants are locked in a death battle with the blackberry brambles. I'm kinda scared to find out which one wins.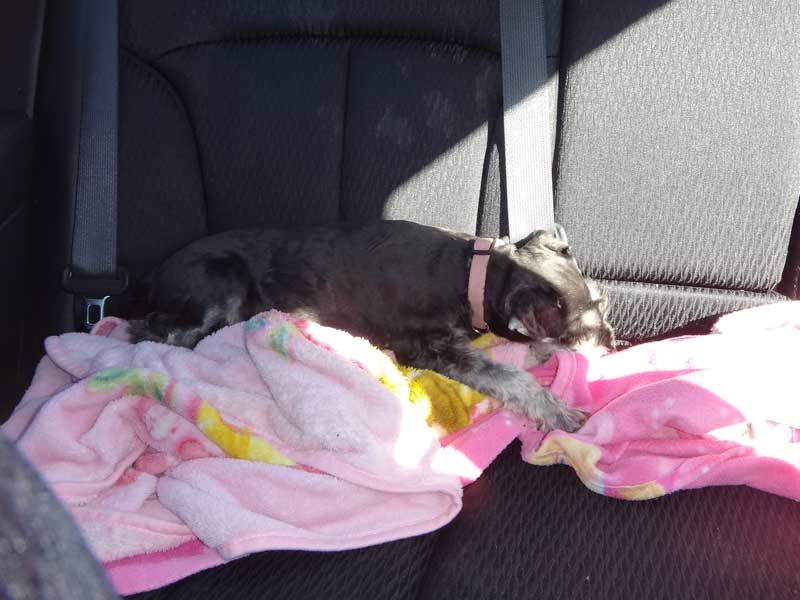 Darling did very well on her walk - no problems at all. But it did tucker her out.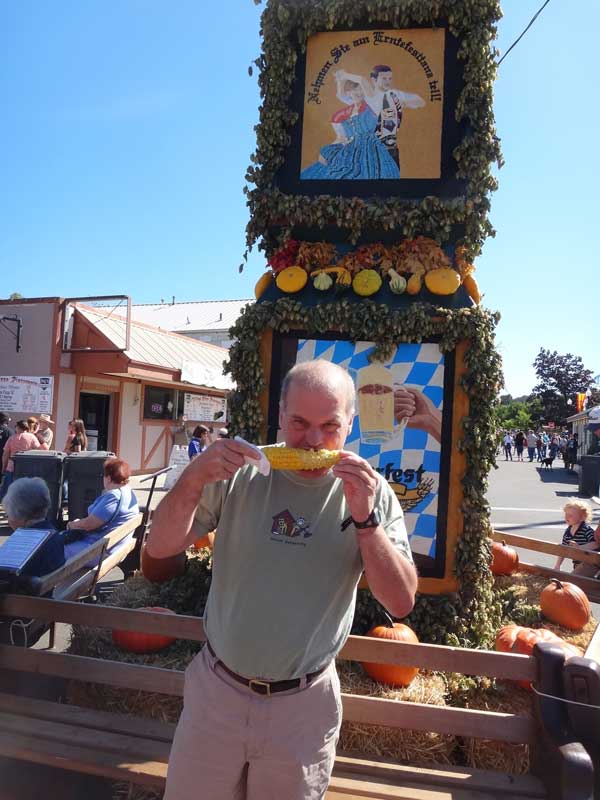 After we dropped the dogs off at the house, we headed off to Mount Angle for Oktoberfest, where I got to expand my knowledge of food on a stick. How have I gotten to be nearly 50 years old without having eaten corn-on-the-cob on a stick?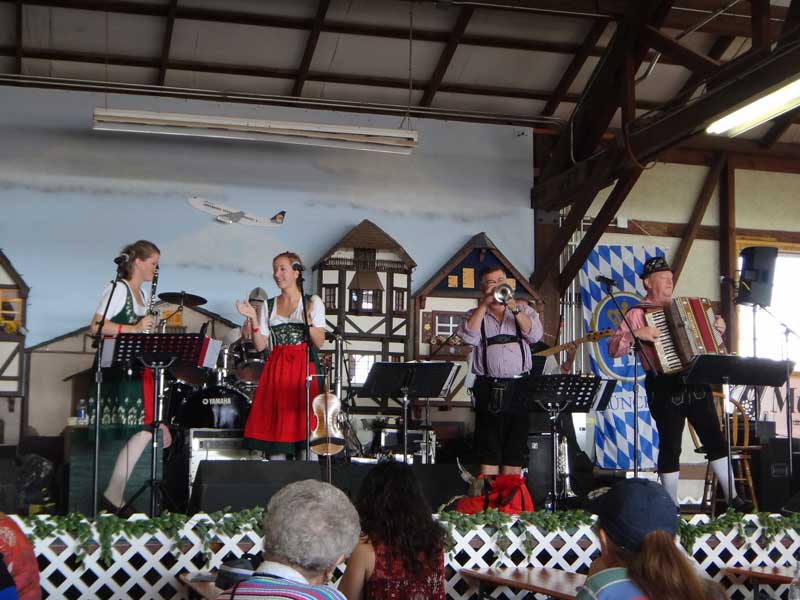 Keely is a big fan of Z MusikMakers, a family that has been playing together for decades. The Zollers are an institution.
That was a damn fine day. I can't wait to see what's coming next.